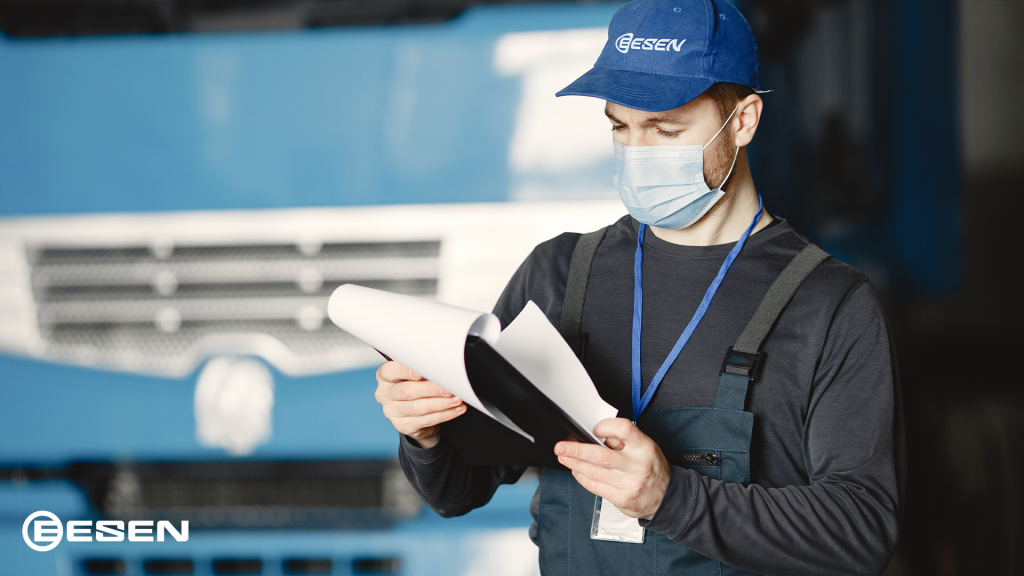 Dear valued business partners and customers;
As a result of the spread of the Covid-19 epidemic around the world, we have been going through an unusual period for the last year. ESEN is determined to maintain the quality standards of its service as possible during this period. Along with the wide working areas in our factories, paying attention to social distance and hygiene rules, we try to get through this challenging period by trying to keep the risk at the lowest level without leaving any precaution.
We continue to follow the developments regarding the Covid-19 outbreak and improve our working methods according to these developments. As ESEN, we are trying to do our best on new measures to adapt to the restrictions in order to protect the health of everyone. Following the warnings and recommendations of the World Health Organization, we aim to survive this period safely and efficiently.
In this period, we will continue to serve you as long as the conditions allow.
Together, we can stop the spread of this virus by following the rules of hygiene and social distance.